Though it's a holiday week in the United States, there's plenty coming to Netflix over the course of the next few days. We have critically acclaimed films, documentaries, and much more headed to the streamer. While Netflix might be taking a short-term hit with some of its internal metrics, there's no doubt the platform is still cranking out new movies each week. Let's take a look at the new movies on Netflix this week to see what's being offered, worldwide for subscribers out there.
NEW MOVIES ON NETFLIX THIS WEEK
MONDAY (July 4th)
Celebrate the 4th of July in the United States with a movie about a war veteran suffering from some PTSD. This new movie on Netflix stars Ben Foster as a traumatized ex-soldier who is raising his daughter in the wilderness of Oregon because the "real world" has become too tough a venture for him after his service. The movie follows their relationship and Foster's character's struggle to assimilate into regular society while also raising a daughter who yearns to be part of larger world. Leave No Trace received universal critical acclaim and is currently sitting at 100% on Rotten Tomatoes through more than 240 reviews. This one is definitely worth checking out.
WEDNESDAY (July 6th)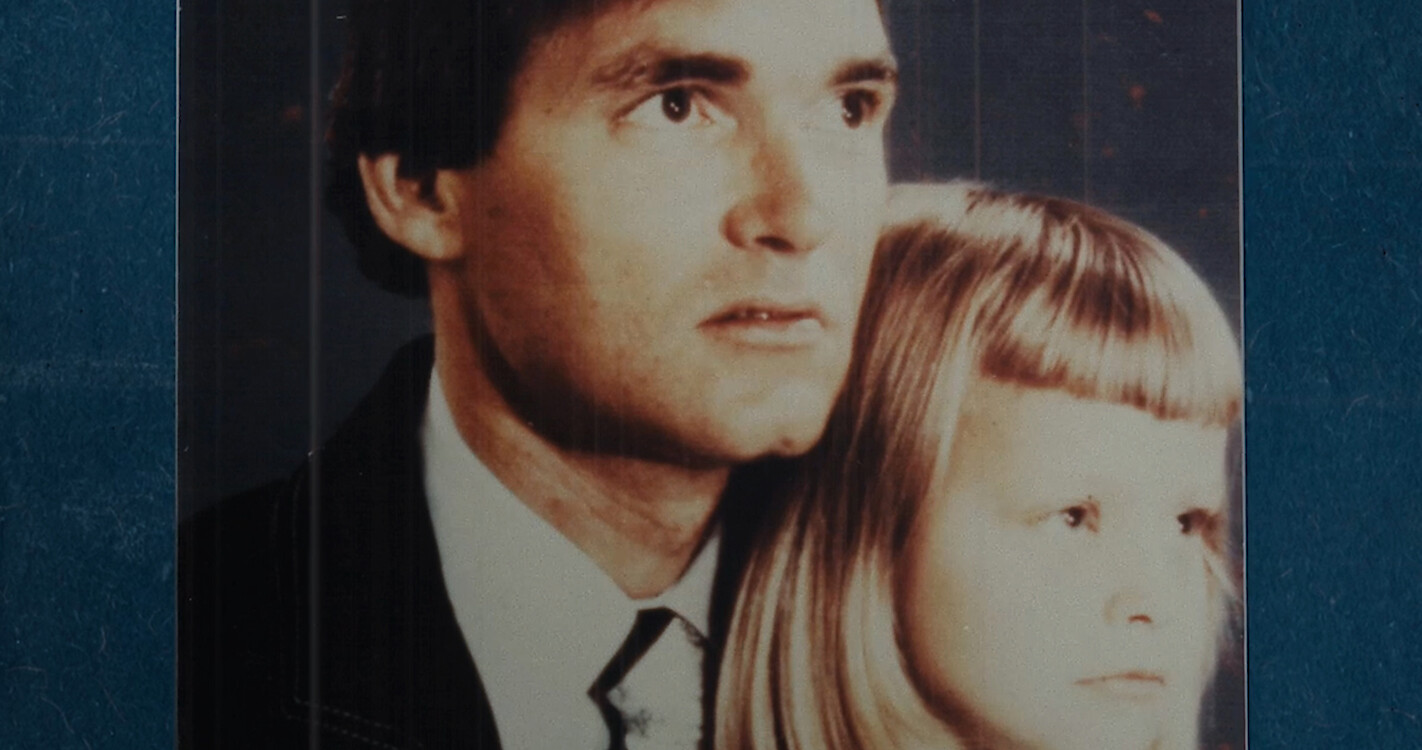 Girl in the Picture is a documentary from acclaimed filmmaker Skye Borgman who also helmed Abducted in Plain Sight. This new documentary movie on Netflix tells the story of a woman who was mysteriously found dead by the side of the road and what happened to her son as well as a man who claimed to be her husband in the wake of the tragedy. It involves murder, fugitives, kidnappings, and a mystery behind the family in general. The mystery itself covered decades and this documentary dives into ever nook and cranny around the sordid story.
Hello, Goodbye, and Everything In Between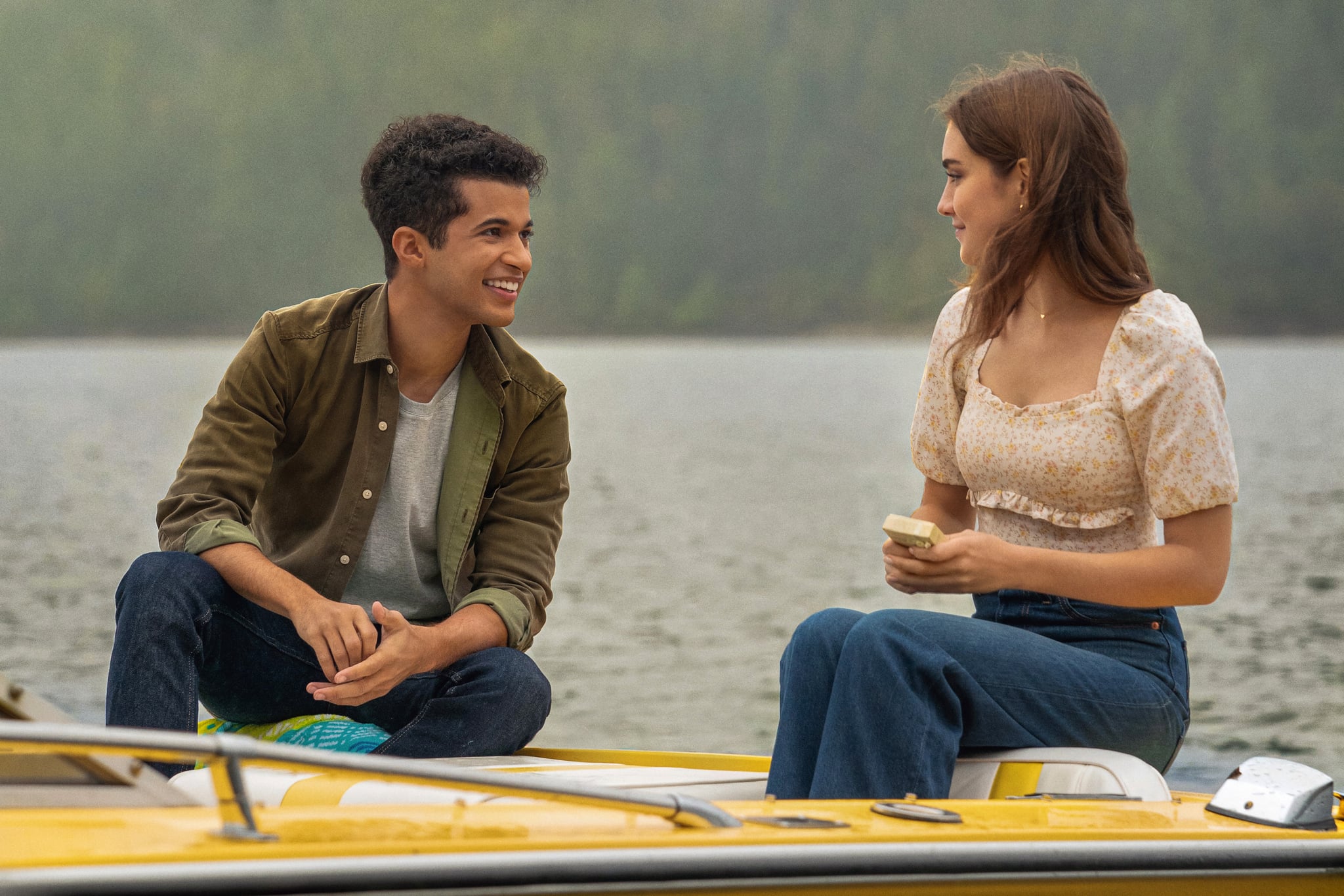 Hello, Goodbye, and Everything In Between is based on the popular book Jennifer E. Smith. This new movie on Netflix tells the story of a couple, Aidan and Claire in the timeline leading up to them heading to college. They've made a pact with each other to break up before heading off to school, but decide to relive some of their relationship highlights before doing so. The movie is about the final night of their time together, and how they will come to realize that their relationship is much more than just a random high school romance.
Never thought you'd see a movie about competitive cup stacking did you? Me neither, but here we are with Fast & Feel Love, a Thai romantic comedy that follows a dude who's made stacking cups his way of life. It is about a man who is at the top of this particular game, but needs to balance his need for speed (stacking) with his love life as well. While the premise might be silly for some, I think you can come for the ridiculous pace people can stack cups and stay for the love life of its reigning champion.
FRIDAY (July 8th)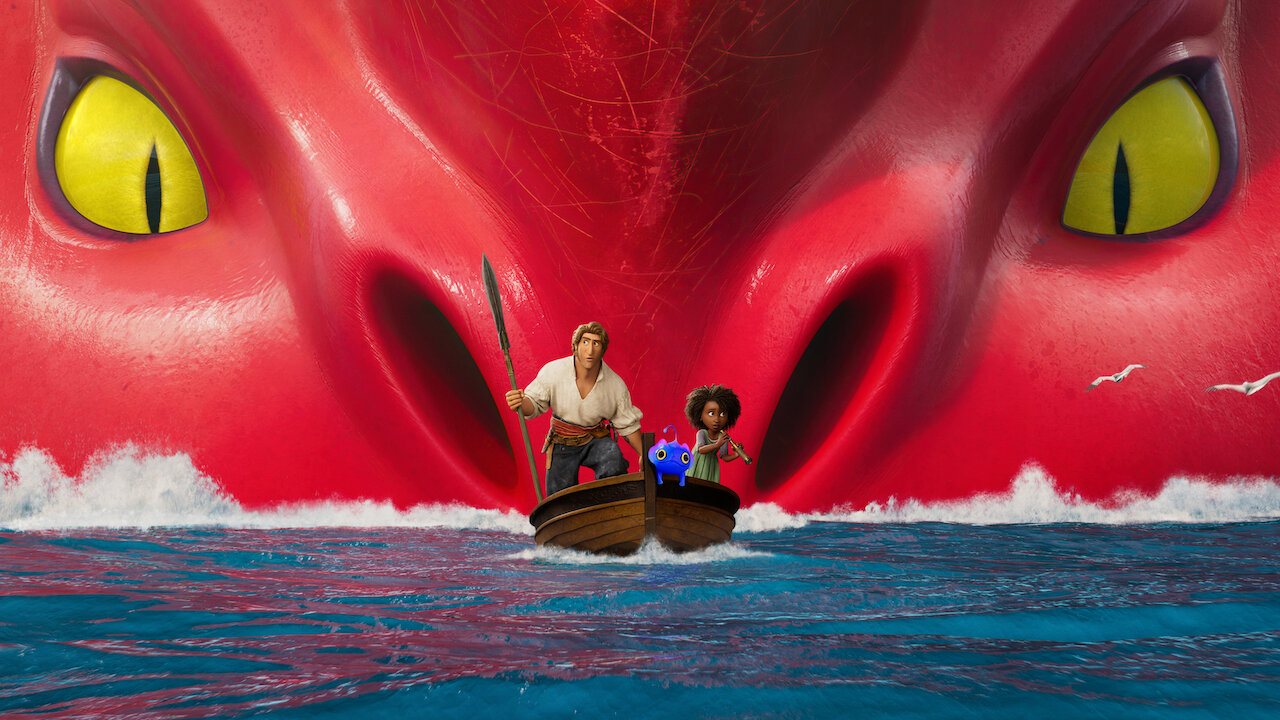 Among the new movies on Netflix this week, The Sea Beast is one of the few animated features coming to the streamer. It tells the story of a girl who stows away on a ship that's off to try to find a legendary and deadly sea monster. Along the way she befriends one of the crew and the two embark on an adventure that has them crossing paths with all sorts of new creatures. The movie was produced by Netflix Animation which had its hand in Apollo 10 1/2: A Space Age Childhood, Klaus, Over the Moon, and The Willoughbys. Karl Urban and newcomer Zaris-Angel Hator. The movie is directed by Chris Williams who had a hand in Moana, Bolt, and Big Hero 6 all of which he co-directed.
This new movie on Netflix is a French adaptation of the movie by the same name which came out in 1988. There have been other variations of this story, most notably Cruel Intentions which came out in 1999 and starred Sarah Michelle Gellar, Ryan Phillippe, and Reese Witherspoon. In this updated version, getting an Enlglish-language dubbing, Celene falls for Tristan though she's unaware that he's only interested (at least initially) because of a bet he's made with some social media influencers. This story has been brought into a social media age in this way and is sure to hit with some of the teen crowd who might be able to identify with the stylized story.
SUNDAY (July 10th)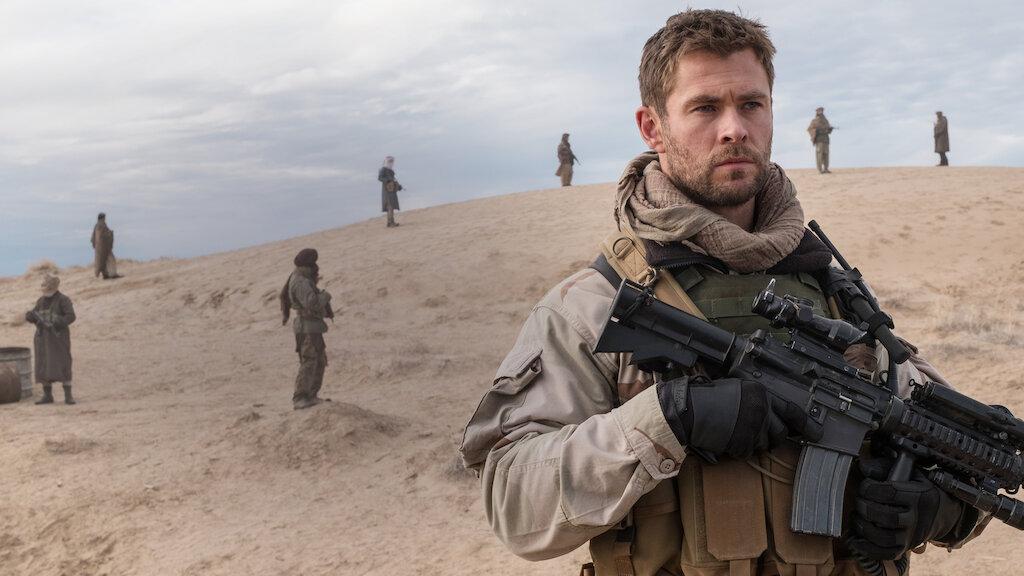 12 Strong came out in 2018 and stars Chris Hemsworth as the leader of a group of Green Berets who were sent into Afghanistan in the wake of the attacks on September 11th. The full title of the movie is 12 Strong: The Declassified True Story of the Horse Soldiers which references the mode of transportation this group had to take to deal with the rugged terrain of the country. The movie also stars Michael Shannon, Michael Pena, Trevante Rhodes, William Fichtner, and Geoff Stults. The movie got a lukewarm reception from critics at the time, though the cast was praised for their overall performances.
—
There are plenty of new movies on Netflix this week for just about every genre and movie interest. As always, we'll be updating new movies every week for what's coming to the streamer.