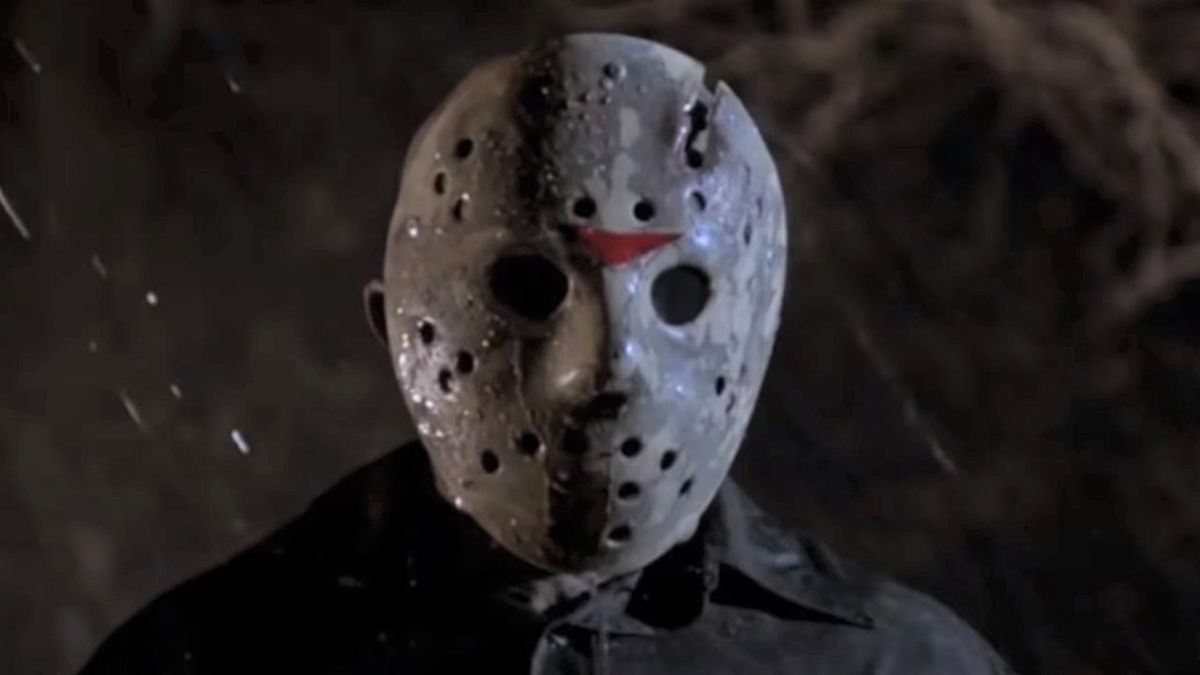 As of late, it feels like just about every iconic horror property is getting a comeback. From Jamie Lee Curtis returning for another Halloween trilogy to more Scream movies and other upcoming horror movies, like Evil Dead Rise, The Exorcist and Saw 10, it was only a matter of time before Friday the 13th's Jason Voorhees reemerged, wasn't it? The franchise is already getting a prequel series called Crystal Lake, but now it looks like a reboot movie is in the works as well.
Sean S. Cunningham, who is the director and producer behind the original 1980 Friday the 13th movie, is reportedly involved in the development of what could become Jason Voorhees' cinematic comeback. The news comes via Jeff Locker, who is working on a few projects with Cunningham. Here's what Locker told Bloody Disgusting:
Cunningham first came up with the idea for Friday the 13th after being inspired by John Carpenter's Halloween, and he helmed the '80s classic that went on to spawn twelve sequels over the years. Locker also said this about their Friday the 13th movie:
We haven't seen a new Friday the 13th movie in nearly 15 years, in part due to ongoing legal battles that involved the movie's writer Victor Miller suing Sean S. Cunningham and other producers for rights to the franchise, which Miller won in 2018. Miller controls the script and characters from the original movie, but not the title Friday the 13th, per CNN. It's a complicated situation, but apparently one of the writers behind another installment is hopeful about overcoming these issues.
Locker's words seem to indicate that they are very much attempting to bring Jason Voorhees back for their Friday the 13th reboot, but if they are not able to reach an agreement with rights, they have a "Plan B," perhaps without the masked killer at the center of the franchise. It's exciting to hear that another film is in the works, but for the time being, we're also keeping our expectations measured considering the complications the property has undergone over the years.
As far as the upcoming TV prequel goes, Hannibal and Star Trek: Discovery creator Bryan Fuller is working with Peacock and A24 on the series that is expected to come out in 2023. When speaking to getting the rights back in November, Fuller explained that the movie rights are a "completely different thing" and "super messy." But when it comes to adapting the property for television, they were able to get "the rights to do everything underneath the Friday the 13th umbrella" for Crystal Lake.
While we wait for more updates regarding the future of the property, you can check out how to watch all the Friday the 13th movies in order in preparation here on CinemaBlend.