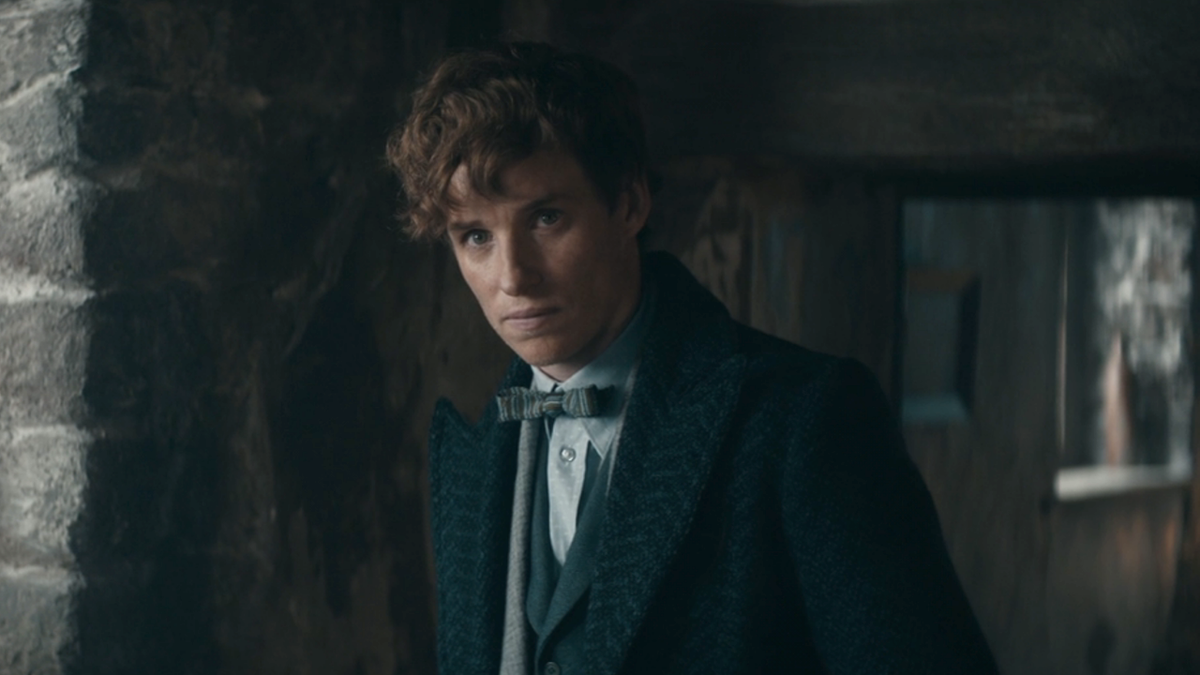 When the Fantastic Beats movie franchise was first revealed it was set to be something on the same sense of scale as the Harry Potter movies that inspired it. From the outset, the plan was to make not just one film, but a franchise of five stories that would cover decades of the Wizarding World's existence. However, the Fantastic Beasts films have not caught on with fans and so there's a big question now if the series will continue after the recently released third movie. At this point, star Eddie Redmayne knows nothing about any future Fantastic Beasts projects.
While the original Fantastic Beasts and Where To Find Them was reasonably successful, the sequel, The Crimes of Grindelwald struggled to find an audience. The most recent film, The Secrets of Dumbledore, was originally delayed specifically because they wanted to take extra time to help that film be more successful, but it did not work. At this point, we don't know with certainty what the future of the franchise is, but Eddie Redmayne's comments to NME would seem to imply another movie is unlikely. He said…
Fantastic Beasts: The Secrets of Dumbledore was given something of a conclusion at the end that many have taken as an acknowledgment that the franchise was not likely to continue. Having said that, there's never been any sort of official statement from Warner Bros. regarding whether or not the other two previously planned movies would happen. There is clearly interest at WB to move forward with Harry Potter and do more with the larger franchise, but that doesn't mean we'll see more Fantastic Beasts.
At this point, it certainly seems like greenlighting a fourth Fantastic Beasts would be an unlikely business decision. The last movie made $400 million at the global box office, which may not seem that bad but these were certainly expensive movies to produce. It was also over $200 million less than was earned by The Crimes of Grindelwald, which was, in turn, nearly $200 million less than the original Fantastic Beasts made. That's simply an unsustainable trend.
The Wizarding World is still a massive franchise overall. A Harry Potter store has been built in New York. The new Epic Universe theme park at Universal Orlando Resort is expected to have a Wizarding World-themed area, just as the other two parks have. Although, at one point it was expected the new land would be themed around the Fantastic Beasts franchise, and while nothing has been confirmed, most rumors now indicate that won't be the case.
As with any franchise that ends before its time, there will certainly be fans disappointed that this one has apparently ended before it told the whole story that was planned. But there will almost certainly be Wizarding World movies again, and perhaps they will fair better.