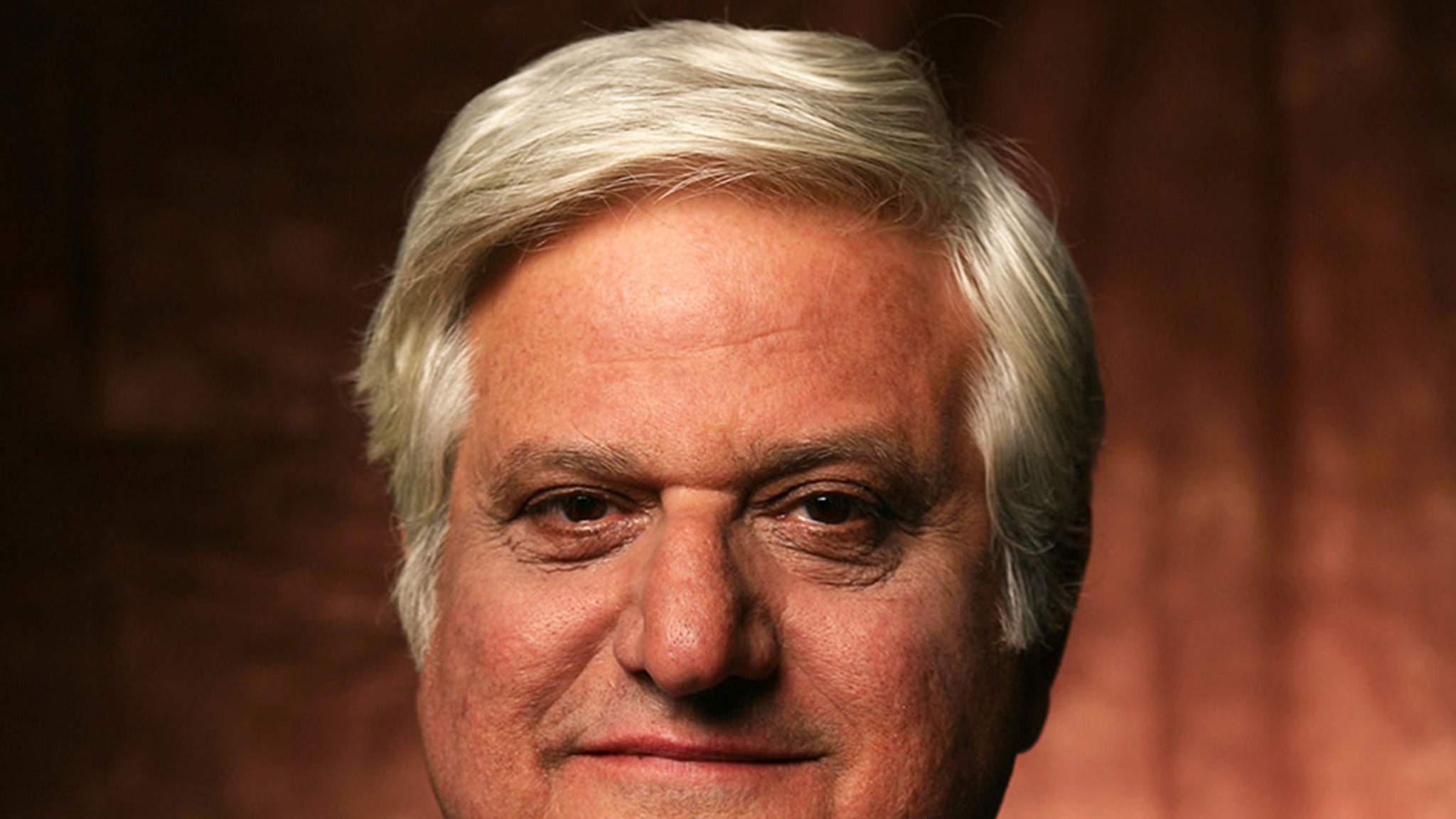 Michael Lerner — famous for roles in 'Elf,' 'Barton Fink,' 'Godzilla' and tons of other shows and movies — has died … this according to his family.
The actor's nephew, Sam Lerner, broke the sad news Sunday — taking to IG with a lengthy caption about his uncle, writing … "We lost a legend last night. It's hard to put into words how brilliant my uncle Michael was, and how influential he was to me."
Waiting for your permission to load the Instagram Media.
Sam adds, "His stories always inspired me and made me fall in love with acting. He was the coolest, most confident, talented guy, and the fact that he was my blood will always make me feel special. Everyone that knows him knows how insane he was— in the best way. I'm so lucky I got to spend so much time with him, and we're all lucky we can continue to watch his work for the rest of time."
He ends with … "RIP Michael, enjoy your unlimited Cuban cigars, comfy chairs, and endless movie marathon." The exact circumstances surrounding his death are unclear.
Michael will, perhaps, be best remembered for his standout role in the 2003 Will Ferrell comedy — where he played James Caan's hard-ass boss, Fulton, who was demanding a grade-A children's book. Of course, he's had way more credits before that came along.
Aside from the aforementioned flicks, ML's been in movies such as 'Blank Check,' 'Newsies,' 'Harlem Nights,' 'For Richer or Poorer,' 'The Mod Squad,' 'Celebrity,' 'A Serious Man,' and lots of others. His TV credits are equally impressive, with appearances dating back to the '70s.
Some of the biggest shows he's been a part of include … 'The Brady Bunch,' 'The Good Guys,' 'Ironside,' 'MASH,' 'The Odd Couple,' 'Starsky and Hutch,' 'The Rockford Files,' 'Barnaby Jones,' 'Hill Street Blues,' 'Melba,' 'Tales from the Crypt,' 'Courthouse,' 'Clueless,' 'Kingdom Hospital,' 'Law & Order: SVU,' 'Matumbo Goldberg,' 'Glee,' and many, many more.
He's survived by his famous brother, Ken, and his extended family. Michael was 81.